PHILOSOPHY
The philosophy of the project is intrinsic in the name itself: VAZARO in Esperanto means kitchenware, and MAISON is a French word for a house.
This name reflects our main idea: to put together the best premium class kitchenware brands from all the world and create a single vision of your house kitchen decorations.
No matter how long have you been searching for unique, trendy and stylish items capable of adorning your home, office or
becoming an exquisite present for your friends, relatives or top clients, your quest will be over the moment you visit MAISON DE VAZARO salon.
Our strongest point is an intelligently built chain of privileges and services granted to MAISON DE VAZARO clients.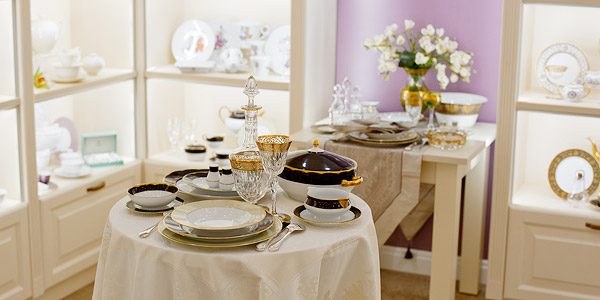 UNIQUE COLLECTIONS
It's only in our salon that you will find unique collections of kitchenware and home accessories by world top brands. Each of them stands for unrivalled quality, superb design, excellent functionality, longevity and reliability.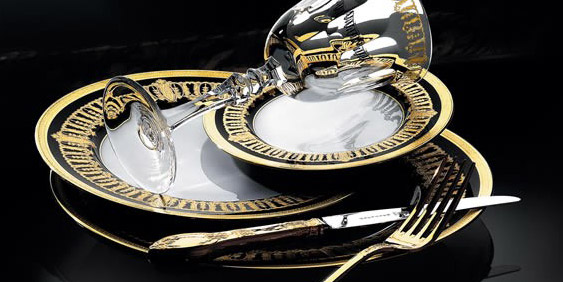 A PERFECT MATCH
Items offered by MAISON DE VAZARO salon represent a wide range of styles, designs and applications, and it means that here you will find the single thing (or maybe not even one) that will match your idea of beauty perfectly.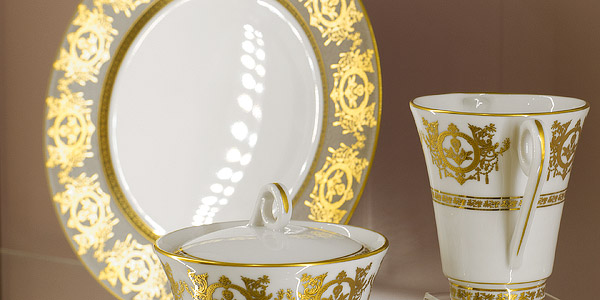 IN EACH SMALL DETAIL
MAISON DE VAZARO salon is a unique place where one can – and even should – touch each item to make sure it is easy to use; one can check each detail and see how this or that item is going to look at his or her home or office.
Our staff will be happy to share their knowledge with you; they will help you experience comfort, beauty and coziness. By offering perfection we perfect ourselves to be in the position to consult our clients expertly.
Beauty that evokes emotions should not live in the shadow. That's why we are always open for every client, be it a private or corporate one or a dealer.
WE WILL BE HAPPY TO GREET YOU IN OUR SALON!